Nekategorizirano
We are here to make your stay the best it can possibly be!
IMED – leading private clinic for dentistry, cosmetic and plastic surgery
New smile right away, in a day!
Eyelid surgery | Liposuction | Reshaping of the chin |
Innovative program based on Esthetic Surgery & Dental Medicine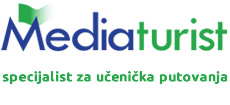 www.croatia.hr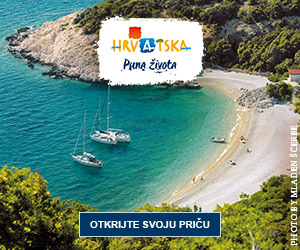 Pratite nas na Facebooku!